CARE

I always prefer asking to basing my translation on assumptions.




TRUST

touch on transparency, responsiveness, flexibility, clear and open communication


RESULTS

This goes both ways. .
Not only a translator.
But also a Certified Fitness Nutritionist.
Oh, had I mentioned already: You don't only profit from my experience and expertise in the localisation industry, the German language and culture as well as in marketing but that I also went above and beyond to understand your industry better by taking part in an extensive online studies programme to become certified as a Fitness Nutrionist.

This helps me to understand your industry better AND to get a firm grasp on important concepts such as physiology, training ..... name all the fields of the studies.
Unique skillset to cater your fitness marketing needs
unique perspective on the fitness, health and wellness industry
Your go-to translator who knows how your audience thinks
Marketing translator and fitness & wellbeing enthusiast in one, I know how your target audience thinks. This enables me to hit the right tone and to help you build lasting relationships with your users or customers.
10+ years experience, 200+ clients based in 15+ countries
My experience helps you saves tons of time! In over 10 years running my business I learned to avoid potential issues before they even arise, ask the right questions, and only deliver top quality.
Your trusted advisor for maximum peace of mind
Worrying if the translation arrives in time? Not with me. I pride myself in always delivering before the deadline, being reliable, communicating efficiently, being responsive and available for my clients' questions when they need answers.
Imagine the peace of mind...
if you could be 100% sure that your German copy is flawless, always. That translations will be delivered before the deadline. That you get timely replies to your emails, urgent or not. That all content reflects your brand voice in every word and speaks directly to your ideal customers.

Imagine how it would feel to have a long-term partner whose input you can trust. Who has the experience to spot potential issues even before they arise—and helps you avoid them. Who has the expertise in your field that helps avoid unnecessary questions and saves you tons of time. Who is always there to clear all your German-related doubts. Who is passionate about languages and your industry and products alike. And who is fun to work with too! :)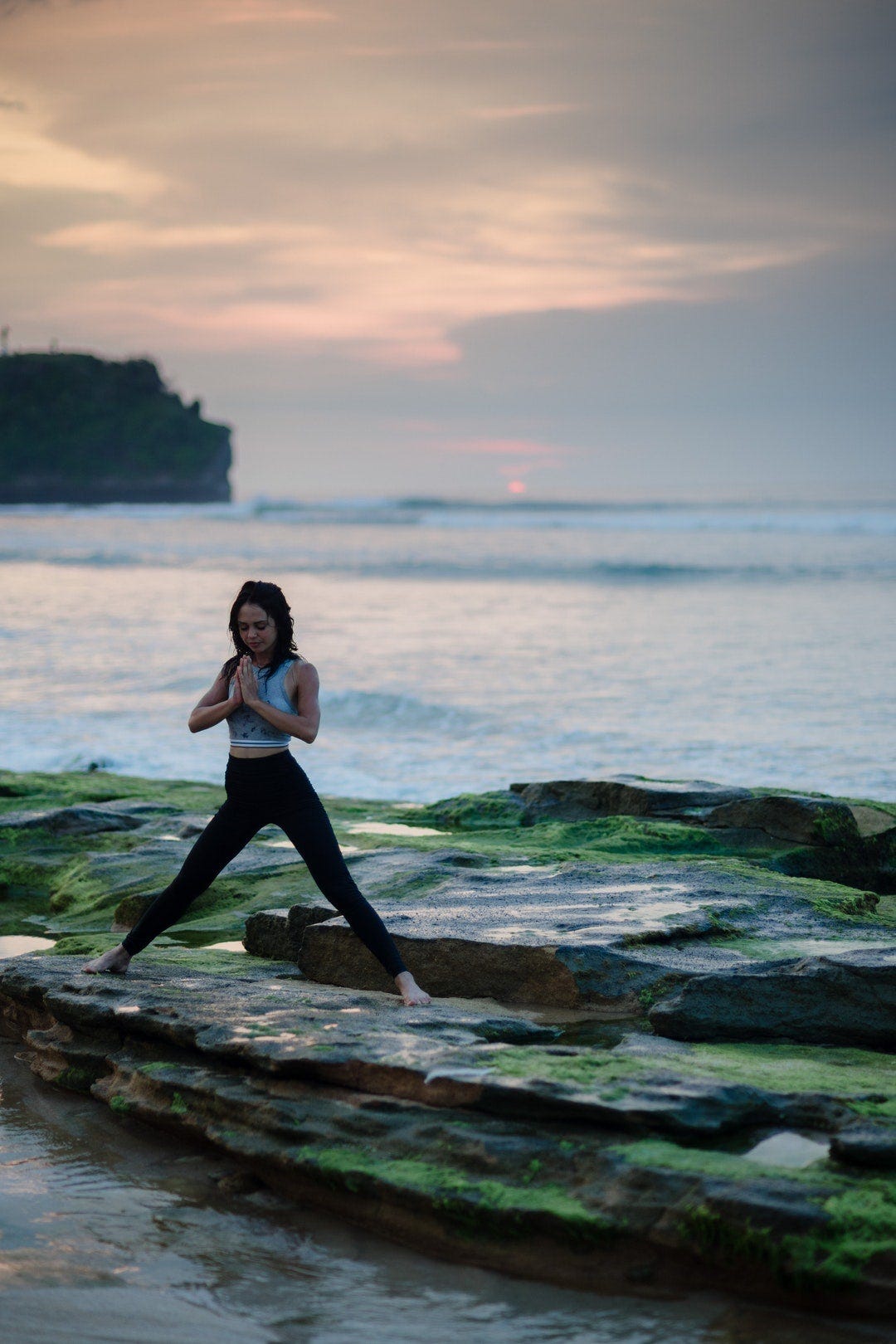 Your company's international success relies on the connections you build with your target group.
For this, you need to gain their trust by speaking to them in their own language and with the style and tone that appeals to them most.
Only this way you can reach their hearts, gain their trust and build a strong community that advocates your products.
Your go-to expert for all German-related needs:
I'd love to help you by ...
translating your marketing communication in accordance with your brand voice and style, making sure it resonates with your German target group,
translating your training instructions in a clear manner, so you can be sure your users know how to complete an exercise with good form,
reviewing your website, filtering out mistakes and helping you find the tone-of-voice that is most suitable for your audience,
brushing up or updating your existing translations or other German communication,
reviewing translations in their final layout (in-context check) to make sure everything is where it belongs,
taking part in brainstormings for campaign slogans, taglines and phrases based on a detailed brief,
providing a linguistic and cultural evaluation of new product names, in order to identify potential risks in terms of pronunciation or meaning, unwanted connotations, other red flags etc.,
researching the way your clients speak (voice-of-customer research) and weaving it into your existing copy,
being a partner you can count on—who cares about your success and celebrates your business milestones with you! 🎉
What keeps you up at night?
You were told your content sounds translated, but you're not sure how to solve this problem?
Your content just doesn't flow well in German and does not match your brand voice and values?
You wish you knew someone who could bring consistency into your German website and other content?
Not ready to work with me yet, but want to keep in touch?
Subscribe to my newsletter and hear all about my latest CPD activities, upcoming industry events and other news from the localisation and fitness world!


What keeps you up at night?
"Tom from Marketing told me our German product descriptions sound translated ... But how can we change that?" 🤔
"The agency we worked with never assigned our texts to the same translators. Now our German website is full of inconsistencies!" 😨
"What if our translations are too literal? They could be funny in the best case, and insulting our customers in the worst!" 😨
"We need to update this piece and it needs to go out tomorrow first thing—who could possibly help us with this?" 🤯
"locally relevant content that truly engages our target audience"
(Vivo Life)
"I'm incredibly grateful for Annalena's dedication to better understand the industry we're operating in."
(ClassPass)
"by far one of the best translators I have ever worked with"
(Simple App)