This website is still work in progress. If you don't find the info you need, I'm happy to answer your questions personally.
German Marketing Translation & Content Writing
for Fitness, Health & Wellness brands

Breathe balance into your copy. Make your brand glow on the German market. Build meaningful connections with your audience.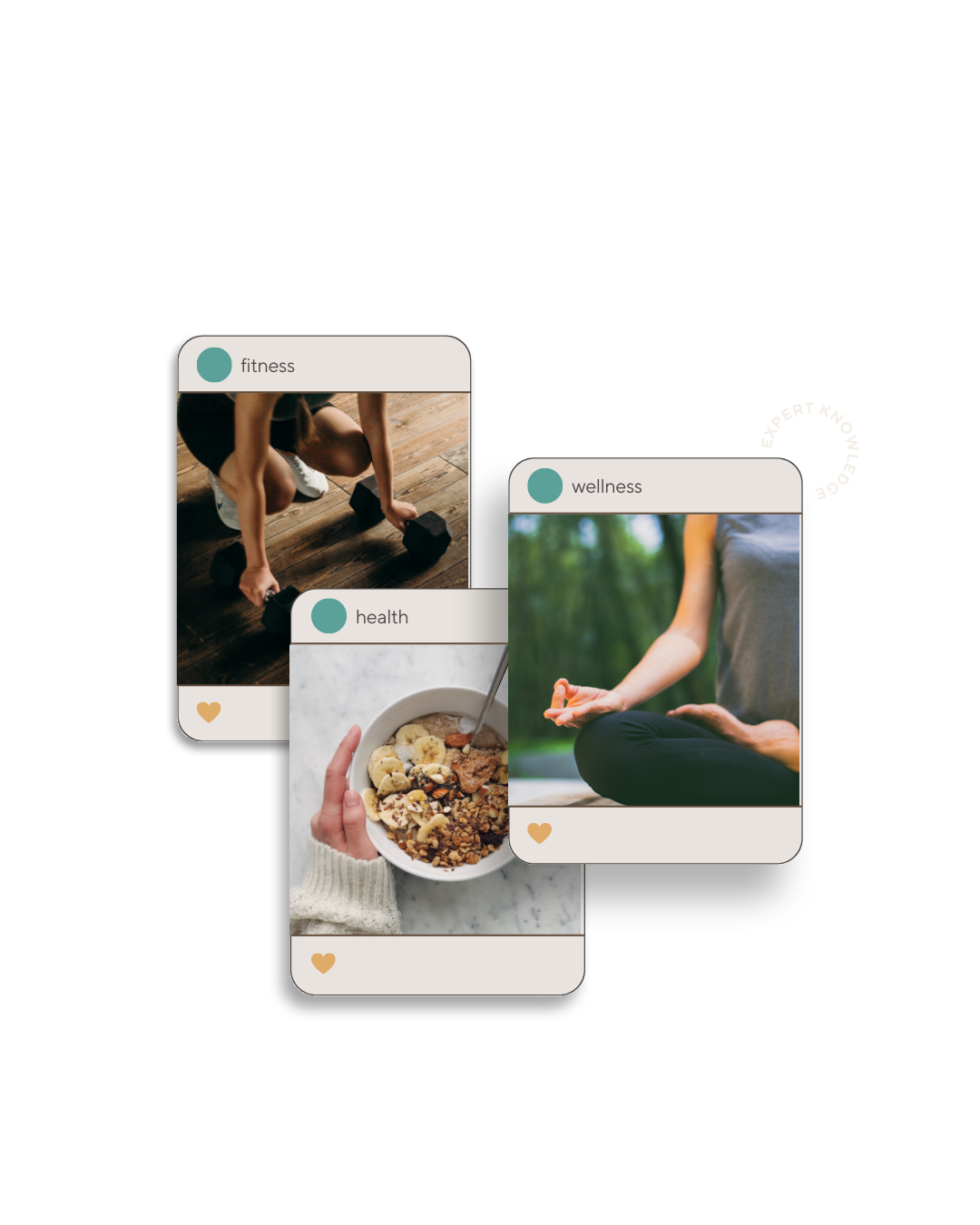 What keeps you up at night?
"The agency we worked with assigned our texts to various translators. Now our German website is full of inconsistencies!"
"Thomas from Marketing told me our German product descriptions sound translated ... But how can we change that?"
"We need to update this newsletter, but it needs to go out tomorrow first thing—who could possibly help us with this?"
Are you in one of the above situations, like many of my clients at the time they contacted me?
Or are things already going smooth and you're just looking for additional support for your growing content needs in German?
In any case, you might have just come to the right place.
"What can I say, Annalena is amazing. Not only is she a highly talented and professional translator, but she also puts a lot of effort in truly knowing the brands she's working with."
Yngvild Troan, International Marketing Manager, ClassPass
Hi, I'm Annalena. Nice to e-meet you!
I'm here to bring more calm into your work life — and more power into your copy.


Just like our bodies need the right nutrients to perform at their best, your content needs the right words to engage your audience and reach the desired results. That's where I come in.

Whether translation or original — I make sure your German content...


is clear and to the point;
reflects your brand voice and values;
sounds natural and evokes the same emotions as the original;
and most importantly, makes your brand shine on the German market!

Imagine our collaboration like a good workout...

It reduces your stress, brings power into your German copy, and as we build and tweak our routine over time, it becomes smoother, more efficient, and more and more fun! :)



As a German marketing translator, I combine my passion for fitness and mental health with my love for languages by helping fitness, health and wellness brands connect to their German-speaking customers, strengthen their community, and ultimately grow their business.

With a special interest in stress-relief, relaxation techniques and mental health, I'm passionate about working with companies that enable people to lead a healthier and happier life.
I'm an expert in your field, but I'm also part of your target group.
This allows me to put myself in your customer's shoes and find the right words that engage, connect, and resonate with them.
While being all about the small details, I never forget the big picture. I take ownership of my work and follow a proactive approach to improve our processes, efficiency, and results as we work together.

Let me become your go-to expert for all German-related consultations. You'll have a reliable partner by your side who respects deadlines, is responsive and flexible, can meet quick turnaround times when needed, always delivers top-quality results, AND celebrates your milestones with you along the way!
Formal training
BA and MA in Applied Linguistics, Cultural Studies, and Translation
Specialisation & expertise
Extensive expertise in marketing translation, SEO, fitness & nutrition
+10 years in business
enabling global brands to connect with their German audience
Reliability & transparency
two of the values my business is built on
Memberships
Accredited as a professional member of several translators associations
"Annalena has been helping us out with marketing content for the fitness/supplement sector [...]. For us it has meant that we're able to produce locally relevant content that truly engages our target audience."
Kinga Feruszewska, Localisation Manager, Vivo Life
"What can I say, Annalena is amazing. Not only is she a highly talented and professional translator, but she also puts a lot of effort in truly knowing the brands she's working for."
Yngvild Troan, International Marketing Manager, ClassPass
"I have worked in localization project management for almost 10 years and I have to say Annalena is by far one of the best translators I have ever worked with."
Pavel Trismakov, Localization Lead, Simple App
"She is very versatile in the types of texts we request from her, from newsletter to social media captions and blog articles to product related, in-app content, it's on point and she always finds the right expressions."
Judith Höcherl, Senior Localization Engineer & Project Manager, Freeletics
Trusted by global brands since 2012
Marketing Translation & Transcreation
From technical product descriptions to the most creative slogans and taglines—be sure your marketing communication hits the right tone for the German market.
SEO Translation & Content Writing
From keyword research to SEO translation and SEO blog writing: I craft well-researched content for you that will be noticed by your audience and loved by Google!
Copyediting, Reviews and Proofreading
Brush up your existing German website, revise outdated translations, and make sure your German content meets your brand style and speaks directly to your users.
Other German-related tasks
I'd love to be your partner for all German-related tasks and consultations. On the services page you'll find a full overview of all services I can support you with.





Ready to breathe balance into your German content?
I'd love to hear about your project and find out if I'm the right partner for your localisation needs.