Your go-to partner for all German-related needs
Helping you deliver an engaging and native experience in German

INCLUDE ON THIS PAGE LOTS OF STUFF FROM MY PRESENTATION FOR HYPERICE
and also from VOC research results Excel file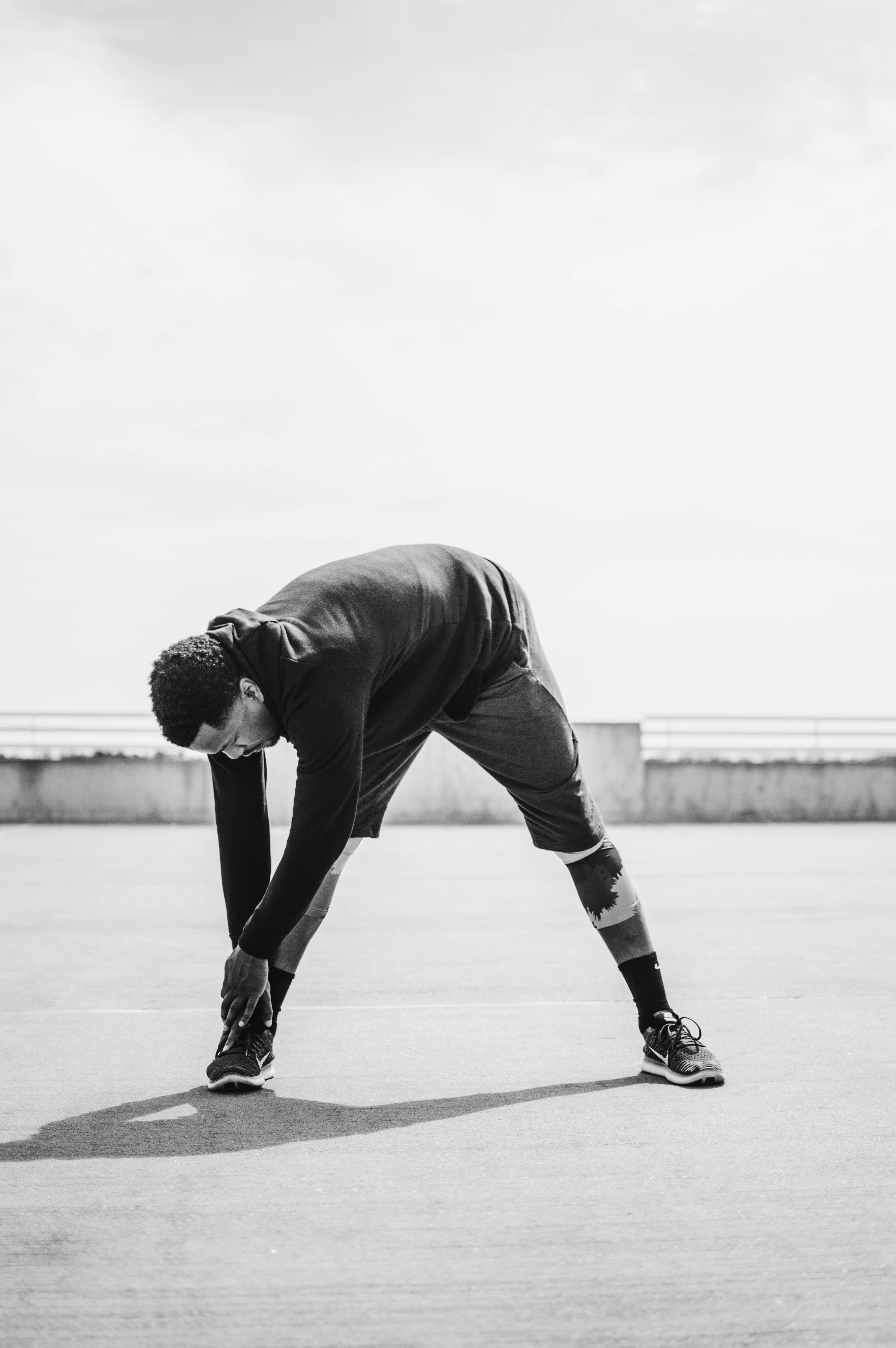 My story & mission

As a German marketing translator, I combine my passion for fitness and healthy living with my love for languages by helping fitness, femtech and wellness brands connect to their German-speaking customers, strengthen their community and ultimately grow their business.

I'm passionate about working with companies that enable people to lead a healthier, more fulfilled life.

As a fitness enthusiast myself, I can put myself in your customer's shoes and always find the right words that engage, connect and resonate with them.

While being all about the small details, I never forget the big picture. I take ownership of my work and follow a proactive approach to improve our processes, efficiency and results as we work together.

Let me be your go-to expert for all German-related consultations, and achieve peace of mind—because you know you have a reliable partner by your side who respects deadlines, is responsive and flexible, can meet quick turnaround times when needed, always delivers top-quality results, AND celebrates your milestones with you along the way!


In-depth specialisation and passion for fitness & health
Alles hat seine Zeit - und seine Geschichte! Wer sind wir? Warum tun wir das, was wir tun? Und was zeichnet uns aus? Erfahren Sie hier, wie wir zu dem geworden sind, was wir sind - und was wir dabei alles erlebt haben.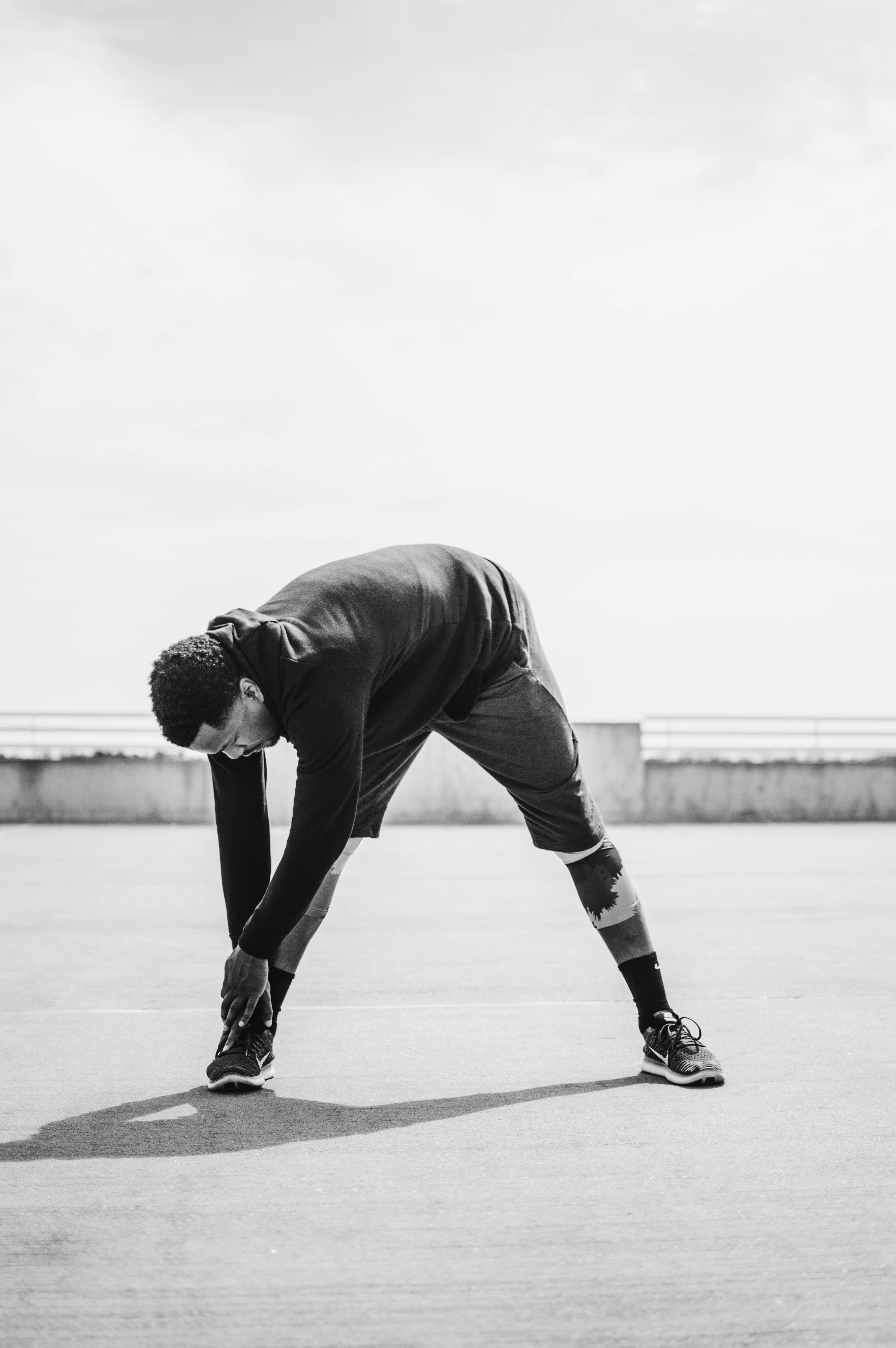 Unique skillset in translation, copywriting, marketing, SEO, and more
Jeder fängt mal klein an - so wie wir. Aus einer gemeinsamen Vision haben wir zusammen Schritt für Schritt etwas Großes gemacht. Darauf sind wir stolz.
BA and MA in Applied Linguistics, Cultural Studies, and Translation
Extensive expertise in copywriting, marketing, SEO, fitness & nutrition
Certified Nutrition Coach (B license)
10+ years running my translation business & helping clients succeed in Germany
Accredited as a professional member of several translators associations
Unique skillset to cater your fitness marketing needs
unique perspective on the fitness, health and wellness industry
Your go-to translator who knows how your audience thinks
Marketing translator and fitness & wellbeing enthusiast in one, I know how your target audience thinks. This enables me to hit the right tone and to help you build lasting relationships with your users or customers.
10+ years experience, 200+ clients based in 15+ countries
My experience helps you saves tons of time! In over 10 years running my business I learned to avoid potential issues before they even arise, ask the right questions, and only deliver top quality.
Your trusted advisor for maximum peace of mind
Worrying if the translation arrives in time? Not with me. I pride myself in always delivering before the deadline, being reliable, communicating efficiently, being responsive and available for my clients' questions when they need answers.
Imagine the peace of mind...
if you could be 100% sure that your German copy is flawless, always. That translations will be delivered before the deadline. That you get timely replies to your emails, urgent or not. That all content reflects your brand voice in every word and speaks directly to your ideal customers.

Imagine how it would feel to have a long-term partner whose input you can trust. Who has the experience to spot potential issues even before they arise—and helps you avoid them. Who has the expertise in your field that helps avoid unnecessary questions and saves you tons of time. Who is always there to clear all your German-related doubts. Who is passionate about languages and your industry and products alike. And who is fun to work with too! :)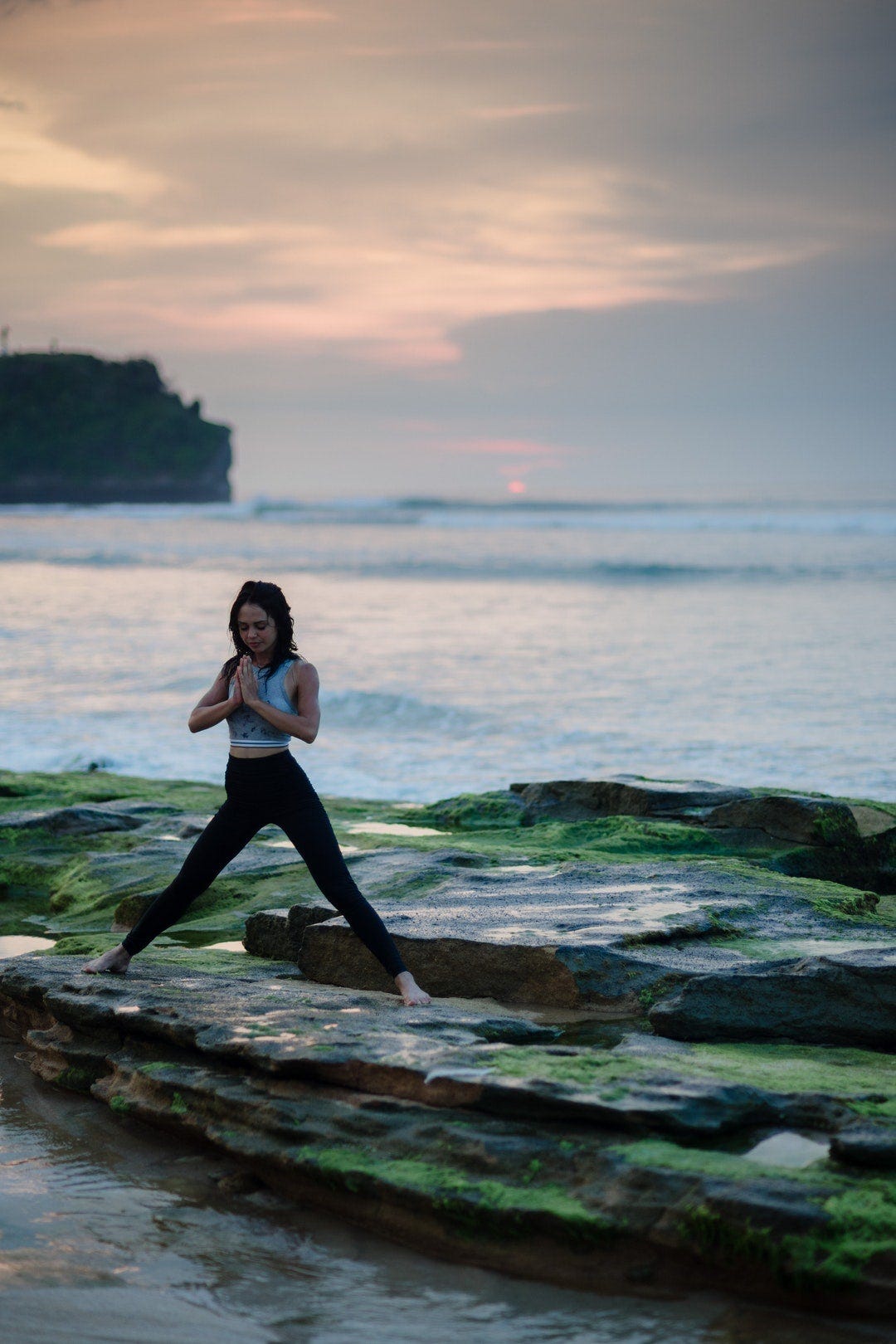 Not only a translator.
But also a Certified Fitness Nutritionist.
Oh, had I mentioned already: You don't only profit from my experience and expertise in the localisation industry, the German language and culture as well as in marketing but that I also went above and beyond to understand your industry better by taking part in an extensive online studies programme to become certified as a Fitness Nutrionist.

This helps me to understand your industry better AND to get a firm grasp on important concepts such as physiology, training ..... name all the fields of the studies.
Does this sound like you?
👇
You understand the importance of quality translations for the success of your business.
👇
You're responsive and available for questions during on-going projects.
👇
You know the complexity of language and would not 'just quickly do this yourself'.
👇
You treat your contractors as partners and make them feel like they're part of the team.
👇
You don't say no to rush fees, because you appreciate your contractors' efforts.
My values
These values are also deeply engrained in my personality. They guide me in every decision I make in my business, determine how I communicate and engage with my clients, and build the foundation of each and every project I work on.
TRUST
touch on transparency, responsiveness, flexibility, clear and open communication


CARE
I always prefer asking to basing my translation on assumptions.



RESULTS
This goes both ways. .
Do our values and goals align?
Get in touch so we can schedule a free introductory call to talk about your specific German-language needs, or just tell me about your business in an email if you prefer – and we'll take it from there.